Inter Medical Assistance
Arrangement, Coordination and Attendance of Medical Services
High quality services
The international standards are ensured by the service providers from hospitals, private clinics, airlines and hotels.
Intern medical assistance
The International medical assistance company is the emblem for safety and good quality of the services..
Competitive costs
Well-studied and competitive costs based on the agreements concluded at the end with all the concerned interferes.
Our Objective Is Your Satisfaction
The InterMedical Assistance Corporation puts at your disposal a full team to serve you all days of the week along the 24 hours.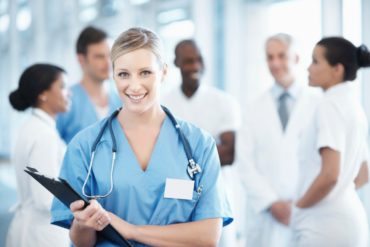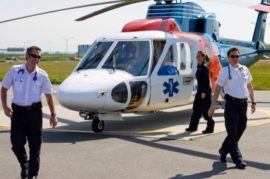 Services Include All Medical Specialties
Services
   Medical specialities
   Surgical specialities
   Radiology specialities
   Rehabilitation
Call us and book appointment +49 711 782 33 05
Phone : +49 711 782 33 05

Fax : +49 711 782 33 97

info@intermed-assistance.com

Theodor Veiel Strasse. 114 - 70374 Stuttgart